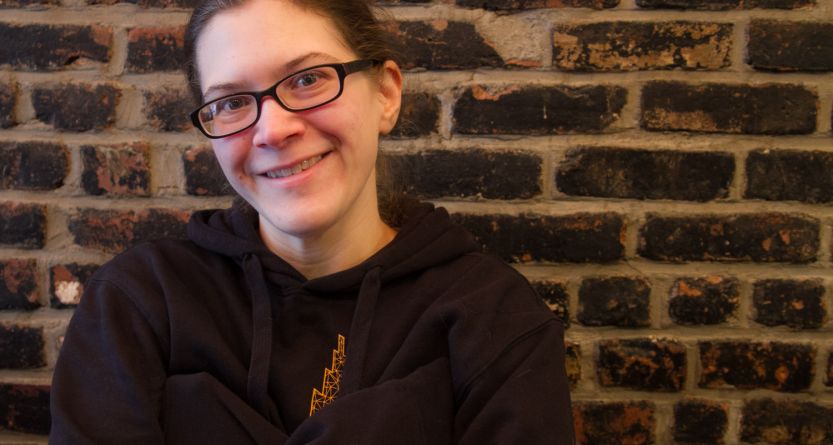 Sarah is a Certified Sex Coach, trained by Dr. Patti Britton and the late Dr. Robert Dunlap, master sexologists from Los Angeles, California and co-founders of Sex Coach U. She has completed SAR – Sexual Attitude Reassessment & Restructuring Training, certified by the American Association of Sexuality Educators, Counselors, and Therapists.
In her clinical practice she specializes in working with introverted men in technology (a.k.a. "nerds"). She works with software engineers, programmers, hacker space activists, mathematicians, quantum physicists, data scientists, among others. Consent is the cornerstone of all of her work.
Would you like to improve your dating skills?
Do you want to feel more confident in your interactions with women?
Do you struggle with performance anxiety when it comes to sex?
Do you want to experience more pleasure, stronger orgasms, and greater connection?
Are you tired of all the things that you read online, of being made to feel that you are "beta" just because you are being true to yourself?
It is possible to have a thriving, vibrant sex life without needing to be someone you are not – no amount of pretending to be "alpha" will get you the connection you desire. In fact, being true to you is the only way to connect deeply with another person. I can teach you how to do that.
Sarah offers 1:1 coaching via Skype or JitsiMeet.
To book a consultation, contact her using one of the methods below:
Website: www.sexcoachsarah.com
Facebook: https://www.facebook.com/sexcoachsarah
Twitter: @SexCoachSarah